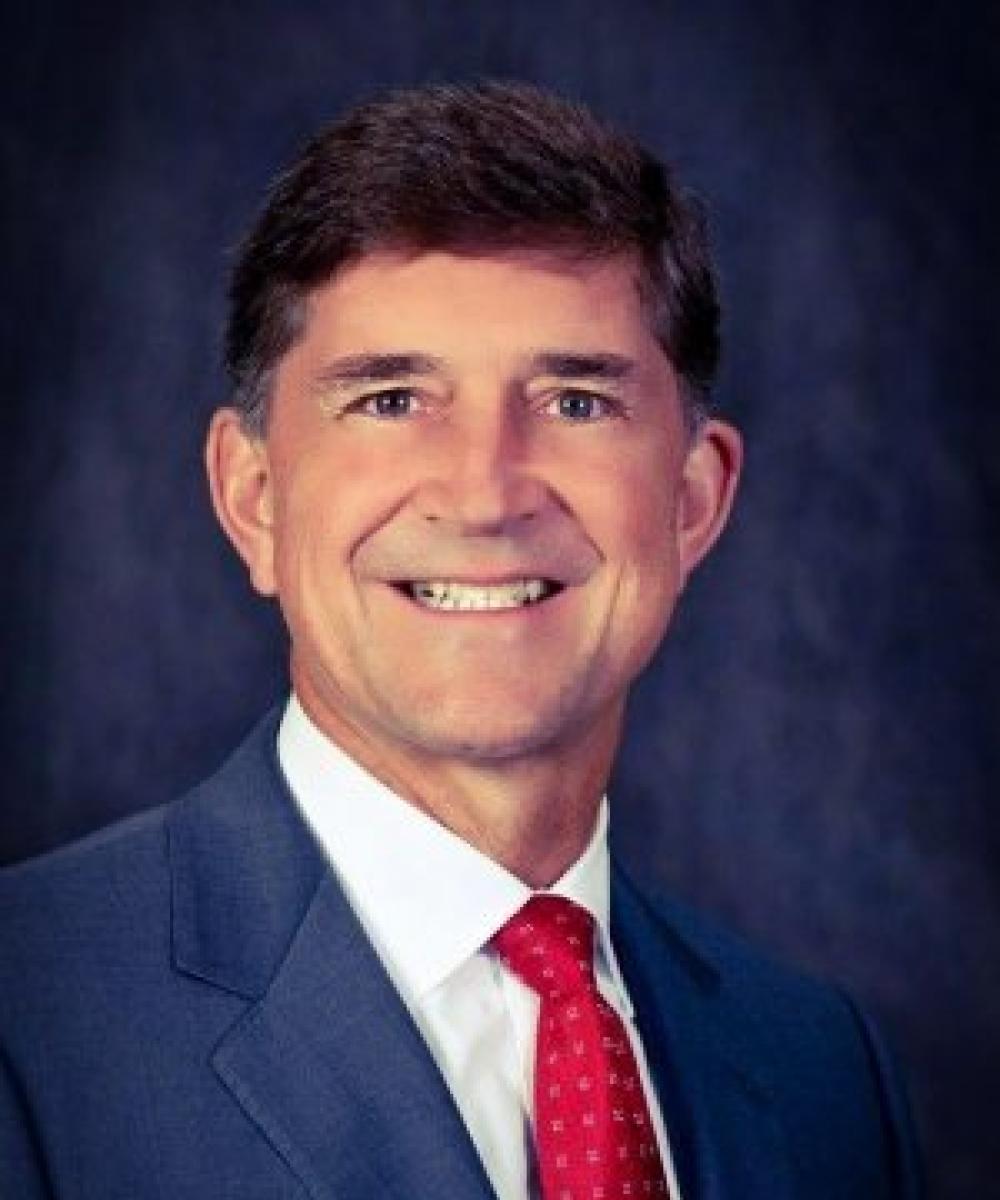 Edward J. Bunting
Senior Wealth Advisor
916-526-0740
Ed Bunting is a co-founder of the Sullivan Wealth Management Group and serves clients with his extensive experience in the financial and estate planning area of our practice. Along with advising and managing investments for community organizations, home owners associations, and affluent families, Ed heads the group's practice for advising business owners, their company's retirement plans, and the alignment of their business assets with their family's personal wealth goals.
Ed joined The Sullivan Group at Wachovia Securities in 2005 as a Financial Advisor and Estate Planning Consultant. Before entering the investment industry, Ed advised business owners in the food and beverage business as a representative for large national restaurant companies. Ed joined Prudential Securities in 1988 and built a successful practice as a Financial and Estate Planner. In 2007 after The Sullivan Group's founder Tom Sullivan moved to New York City to work for Fox Business Network, the team moved to Morgan Stanley and formed the Sullivan Wealth Management Group in 2009 with partner Brad Sullivan.
Ed studied Business and Economics at San Diego State University and played basketball at the collegiate level and beyond.
Ed is actively involved in his community and with many charitable organizations including local youth sports, regional tennis programs, Bayside Church, YoungLife, Easter Seals and San Diego State Alumni Association. Ed is on the board of March of Dimes and is a Paul Harris Fellow with Rotary International. In his spare time you can find Ed playing tennis, training for triathlons or playing golf near his home in Granite Bay.
CA Insurance License #0C36435